Updated 5/19/17
The Following Boys have made the 2017 Team
2
7
8
10
12
17
19
21
22
23
24
26
28
29
31
33
41
42
43
44
45
48
Practice information
Before considering tryouts, there are a few rules which must be addressed. Each player, once selected for the team, must attend all practices, which will be from 2:30 - 4:00 Monday - Friday. TEAM MEMBERS MUST BE PICKED UP BY 4:00 AFTER EACH PRACTICE. Our season will end with the HCAC tournament the last week in November.

***There will be a mandatory parent meeting Friday, September 29th immediately after practice if your child makes the team. Please plan on attending this meeting.***

Please be aware that if you make the team, there is a $25 sports fee to participate on all Hunter sports team.
FORMS

: (All Forms are Available in Front Office)
- Physical Examination Form
(white)
- Parent Consent Form (yellow)
- Cardiac Arrest Form (pink)
- Concussion Form (blue)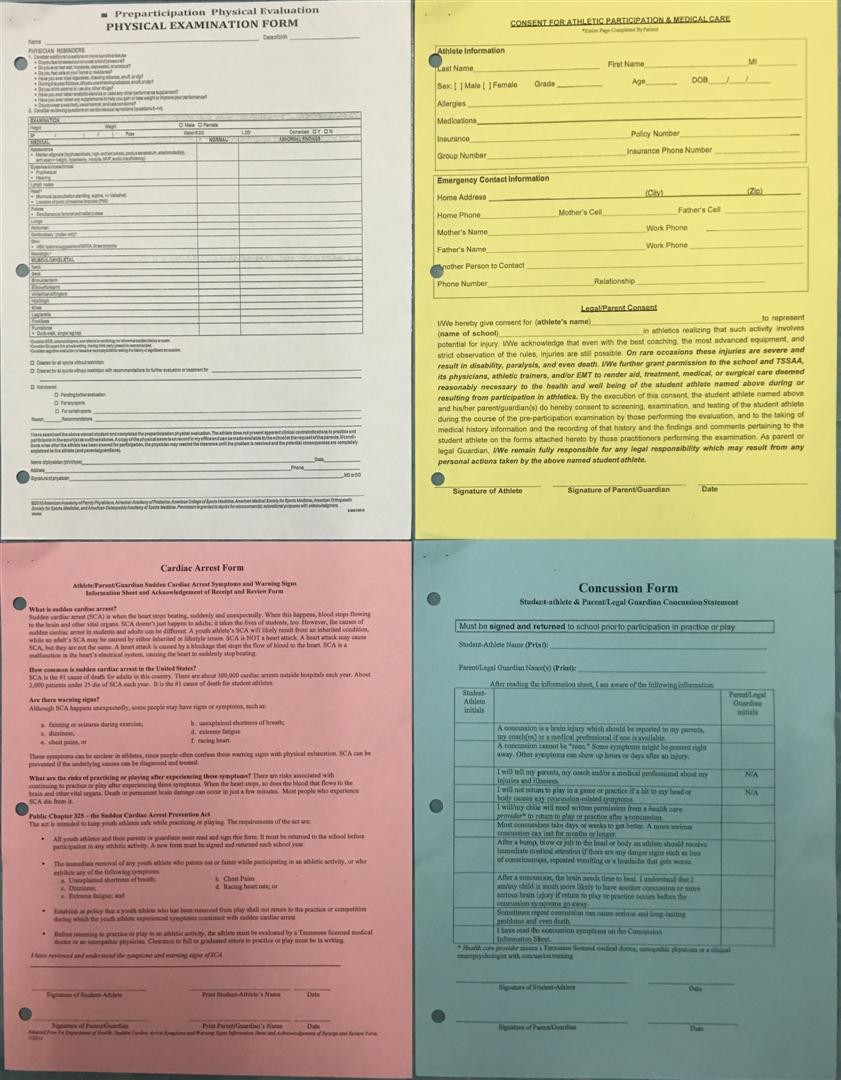 You must have the following 4 forms completed in order to tryout.
Physical Examination Form (Filled out by Physician)
Parent Consent Form (Filled out by Parent/Guardian and Student-Athlete)
Concussion Form (Filled out by Parent/Guardian and Student-Athlete)
Cardiac Arrest Form (Filled out by Parent/Guardian and Student-Athlete)