8-4-17
Congratulations to the following young ladies. Thanks to all that came to tryouts. Please read the note at the end of this list!
1
5
6
7
8
9
10
11
12
13
14
19
20
21
22
We will practice on Thursday, August 10 from 2:30-4:30. We will have a parent meeting at the end of practice. All players need to have a parent or guardian attend this meeting. Bring indoor shoes on Thursday in case of rain.
HUNTER MIDDLE SCHOOL
SOFTBALL 2017
Tryouts will begin on Tuesday, August 1.
Tuesday, August 1 9:00-11:00 a.m.
Wednesday, August 2 9:00-11:00 a.m.
Thursday, August 3 3:30-5:30 p.m.
Meet the coaches in the Hunter cafeteria at 8:30-8:45 a.m. with appropriate gym shoes (NO CLEATS IN THE BUILDING), forms, and equipment.
You must have all of the following forms completed before tryouts: sports medical form, parent consent form, cardiac arrest form, and concussion form.
Contact Connie Waters or Jami Standridge by email with any questions.
FORMS

: (All Forms are Available in Front Office)
- Physical Examination Form
(white)
- Parent Consent Form (yellow)
- Cardiac Arrest Form (pink)
- Concussion Form (blue)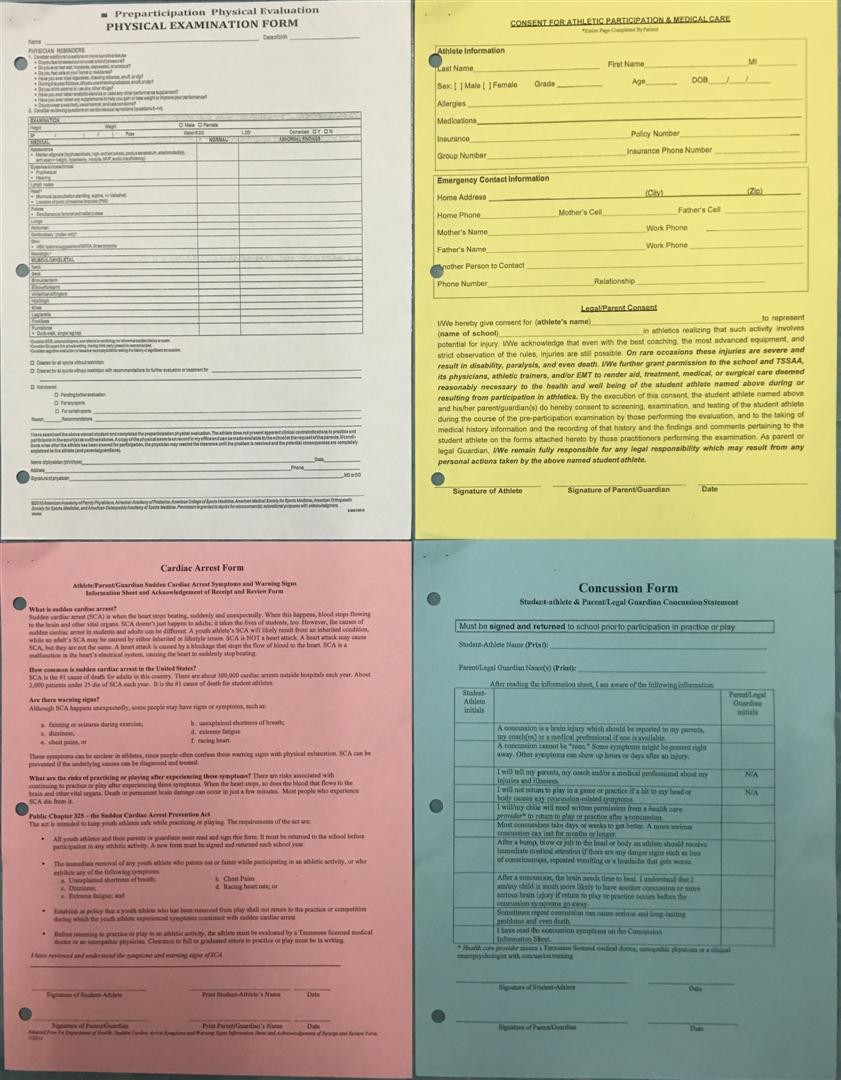 You must have the following 4 forms completed in order to tryout.
Physical Examination Form (Filled out by Physician)
Parent Consent Form (Filled out by Parent/Guardian and Student-Athlete)
Concussion Form (Filled out by Parent/Guardian and Student-Athlete)
Cardiac Arrest Form (Filled out by Parent/Guardian and Student-Athlete)